If you're looking to add our bib lookup verification tool to your event details page, here is how you can do it:
1. Go to your event dashboard and ensure you are on the correct event.
2. Click on Management > Participants then click Bib Assignment.
3. On the Bib Assignment page, click the Bib lookup/display settings tab. You will then be to toggle on Bib number display and find your Bib verification page link which you can copy.

4. You will want to navigate to the menu on the left-hand side click Add-ons and select Custom link.
5. You will then be taken to the Custom Links page where you can add your bib lookup link and label it accordingly. Once you're satisfied you will want to click save.

6. Once saved, you can go over to your Event Details page and you will see your button on the left-hand side of the page.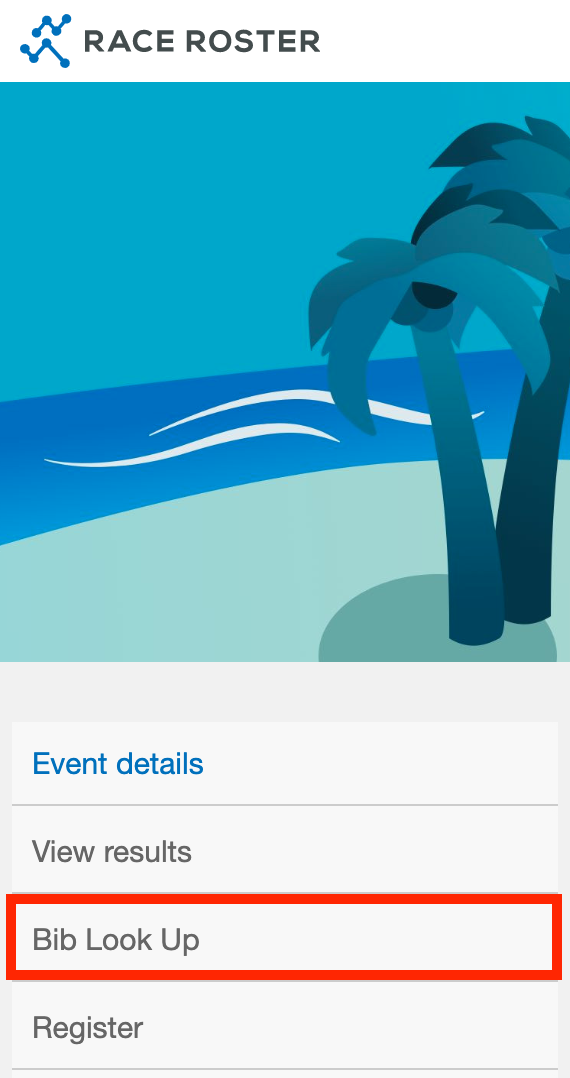 The registrant will then click on the Bib Look Up button and it will take them to the Bib Verification page. From there they will just have to search by their name or email address and they will find their bib number.