As a team captain you will have access to a few additional features! Through your participant dashboard you will be able to:
View your team member names
View your team member bib (if applicable)
View your team member email
View the sub-events your team members selected when they added themselves to your team
View the registration date for each of your team members
To help you keep in touch with your team, you will also be able to send your team members email notifications.
If your team is also involved in fundraising, you will gain access to your team fundraising page which you can update at any time!
1. Go to https://raceroster.com or an event page and click Sign In (top right). Use your email associated with your Race Roster account, select 'Yes, I have a Password' and enter your password (Having trouble with signing in? see forgot my password article)
2. Depending on where you signed in, you will land on a different page:
If you signed in from raceroster.com you will now be on your participant dashboard
If you signed in from an event page navigate to the far right corner of your screen and select the Menu, then select Dashboard under the participant section
You will now land on your participant dashboard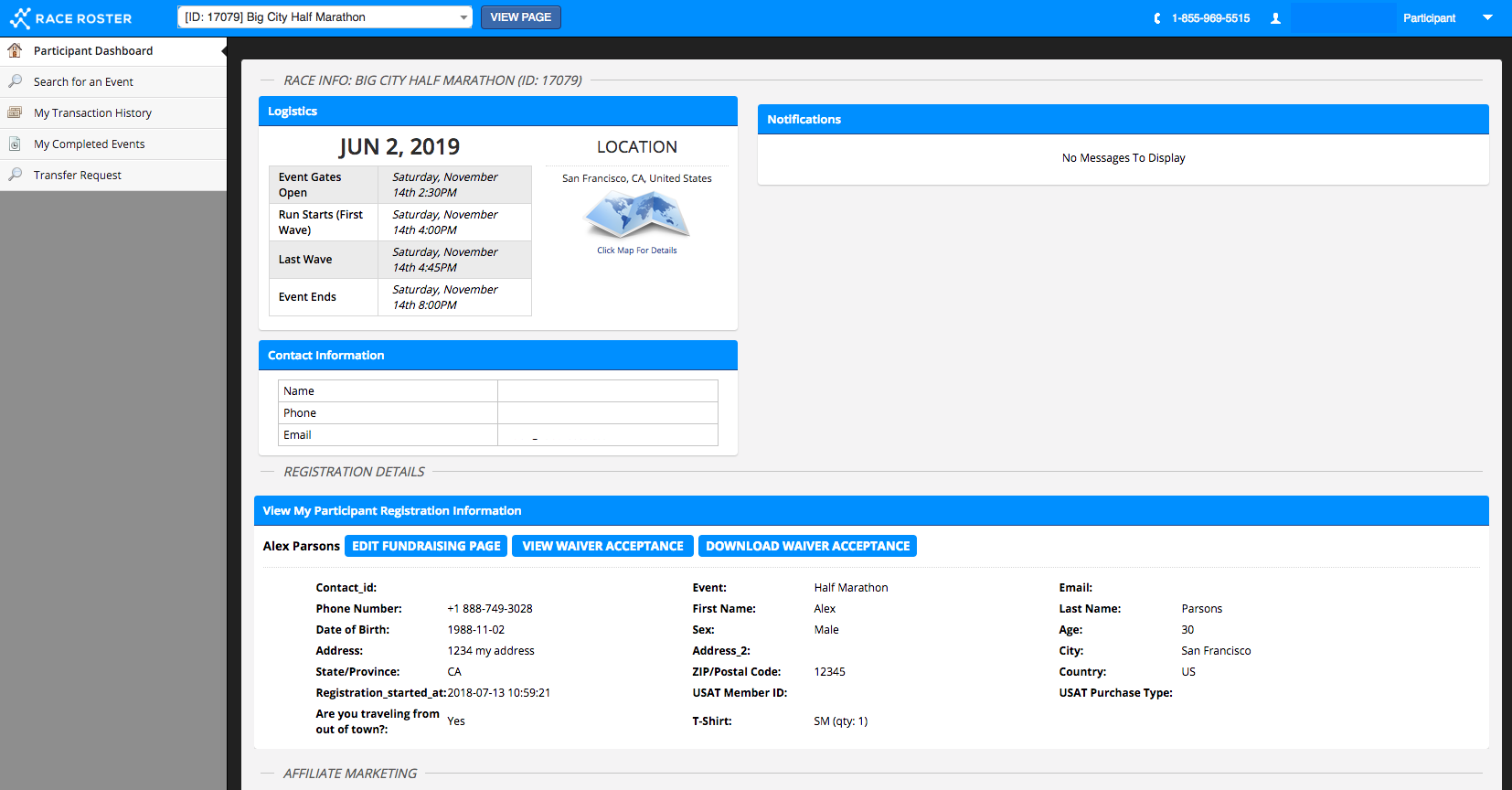 3. Ensure that you see the proper event name on the top left section of the screen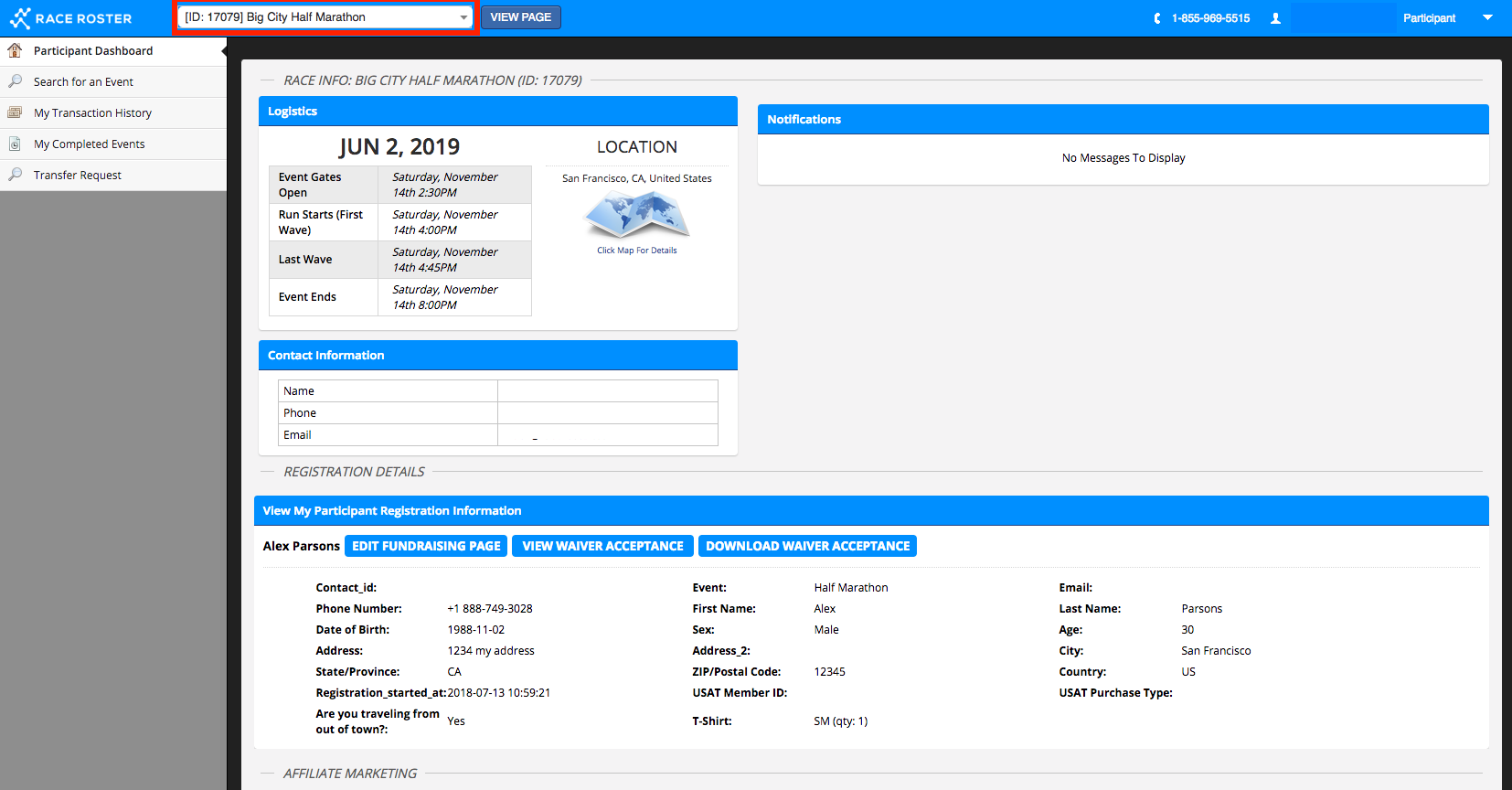 6. To view team members and their email addresses scroll to the bottom of the page to the MY TEAMS section



7. To compose a message to your team members select Send a Message
8. To export your team list select Export Team List