For any event there are several director access types, here we will review the difference between full control and timer access.
Timer Access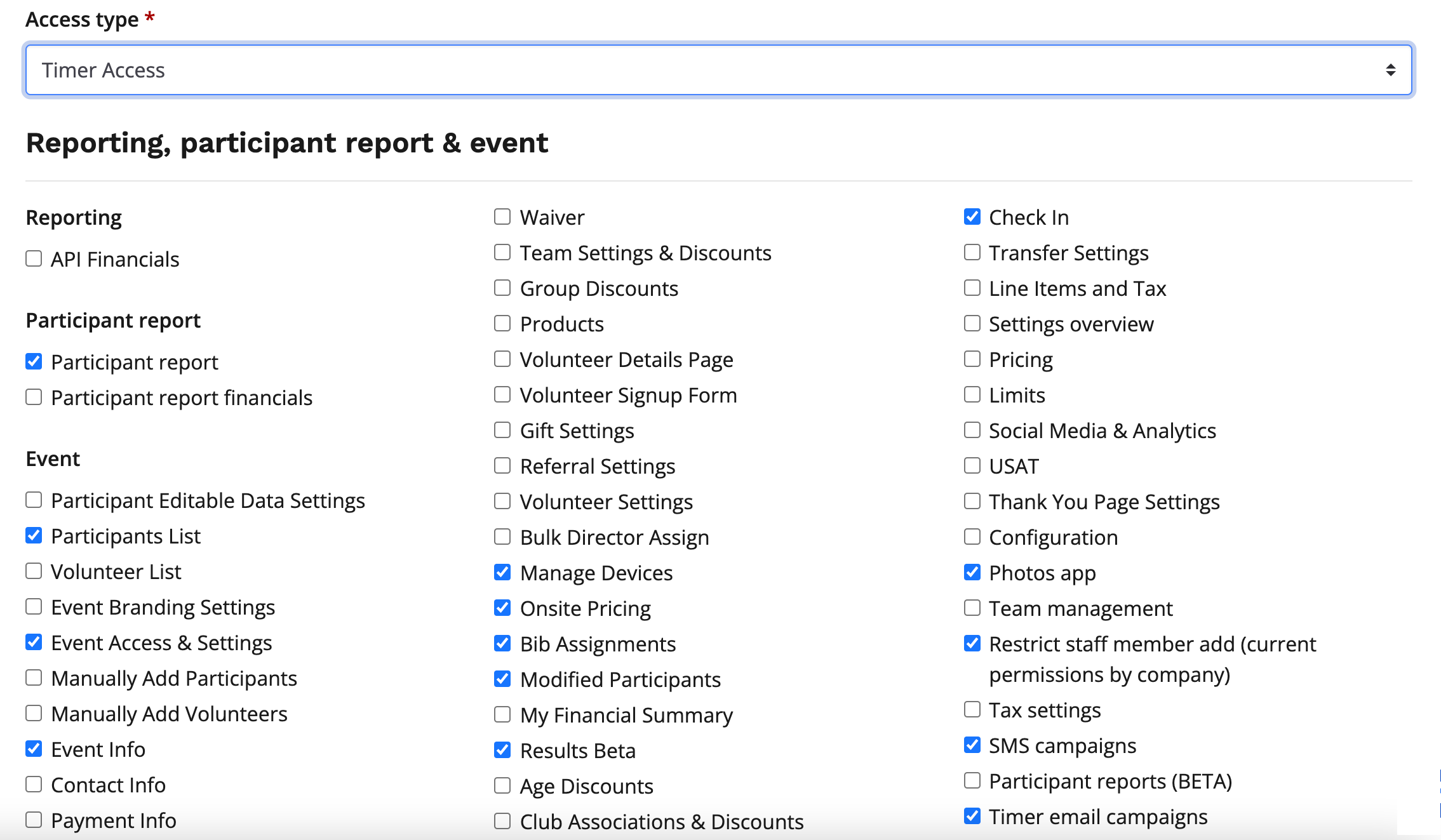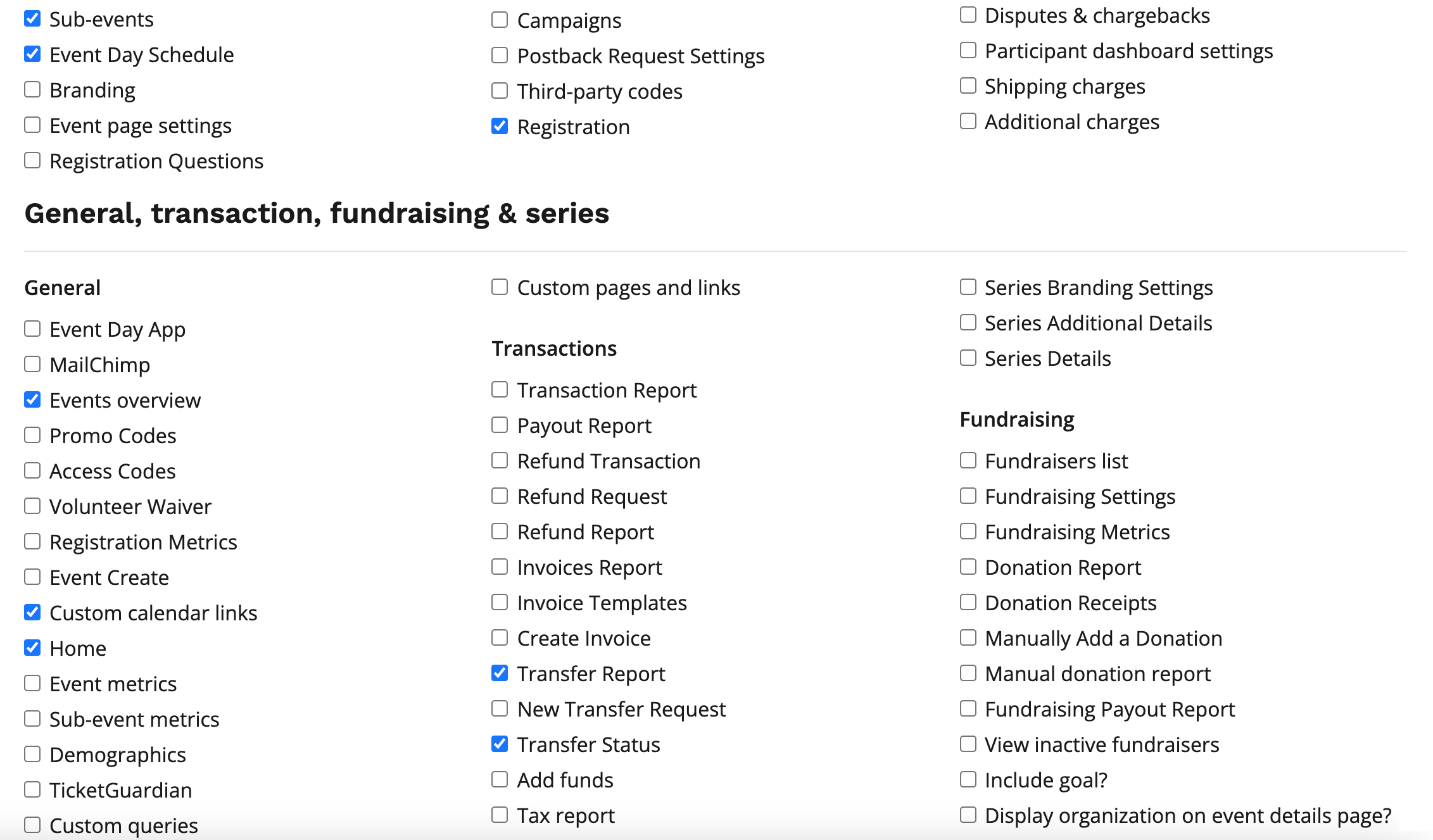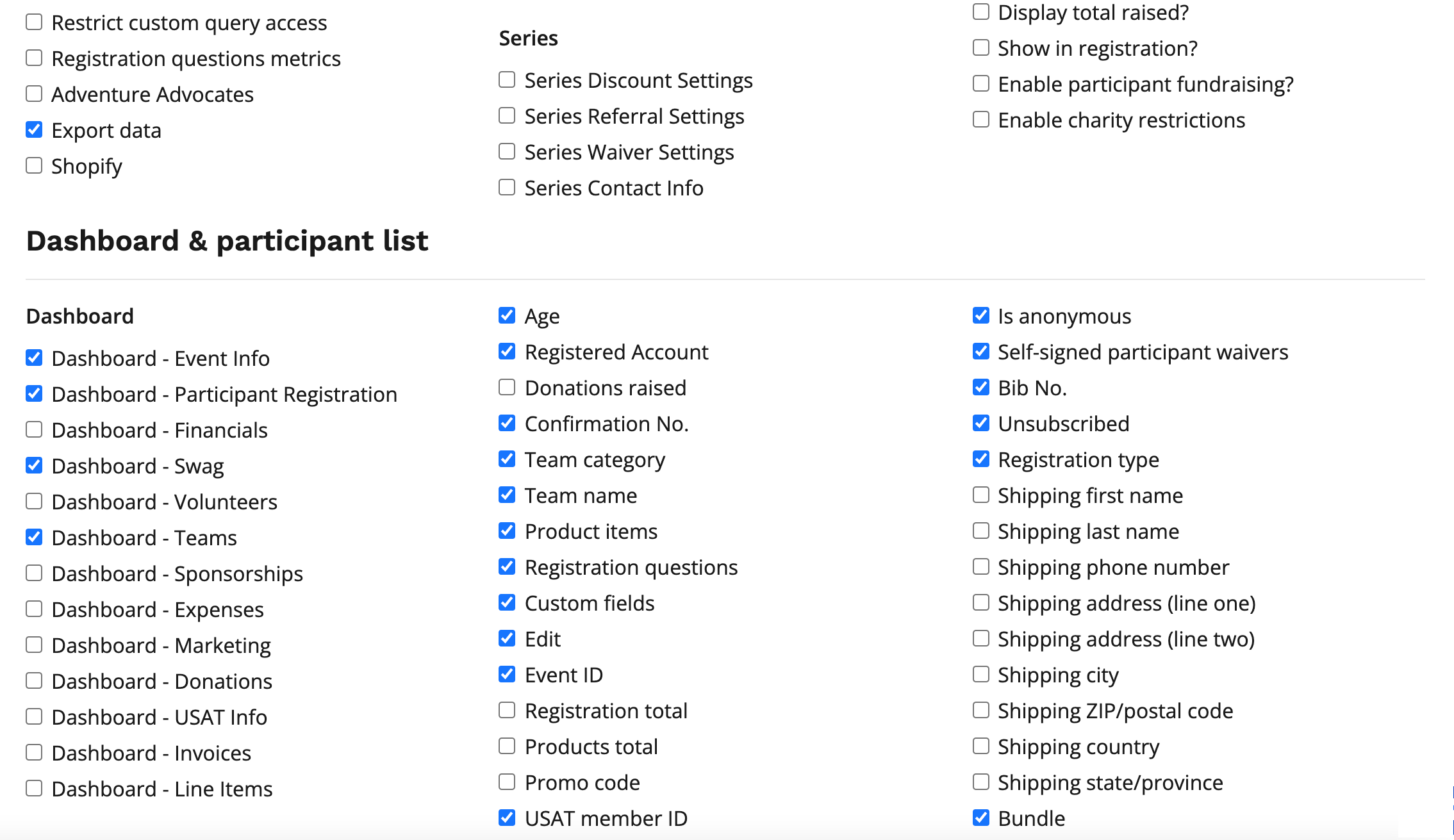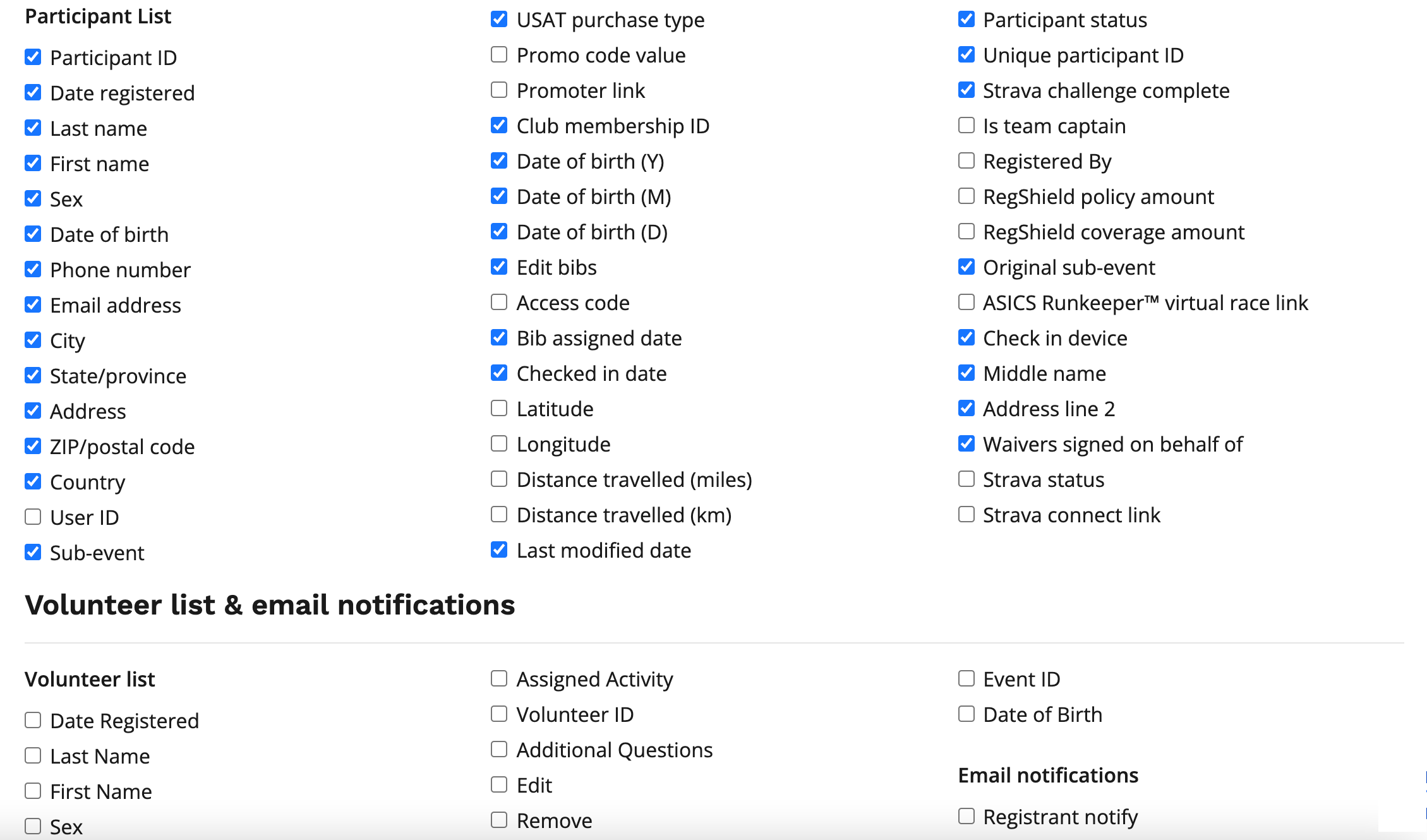 Timer access only includes a small portion of tools and features that are available on Race Roster. By default timer access gives access to participant and bib management tools. The individual who has full control has the ability to give out default access types or customize them depending on the needs of the individual receiving access.
Full Control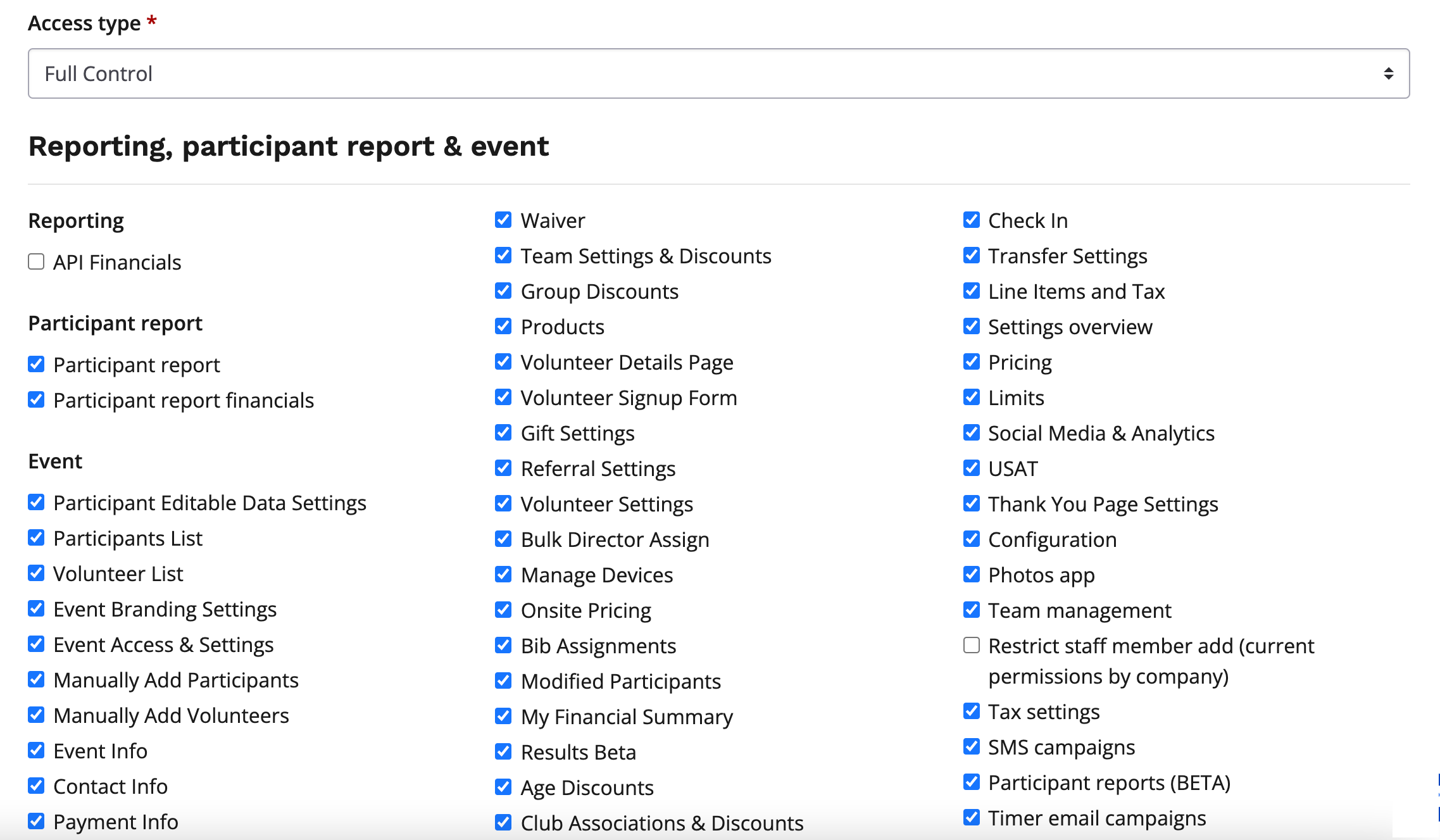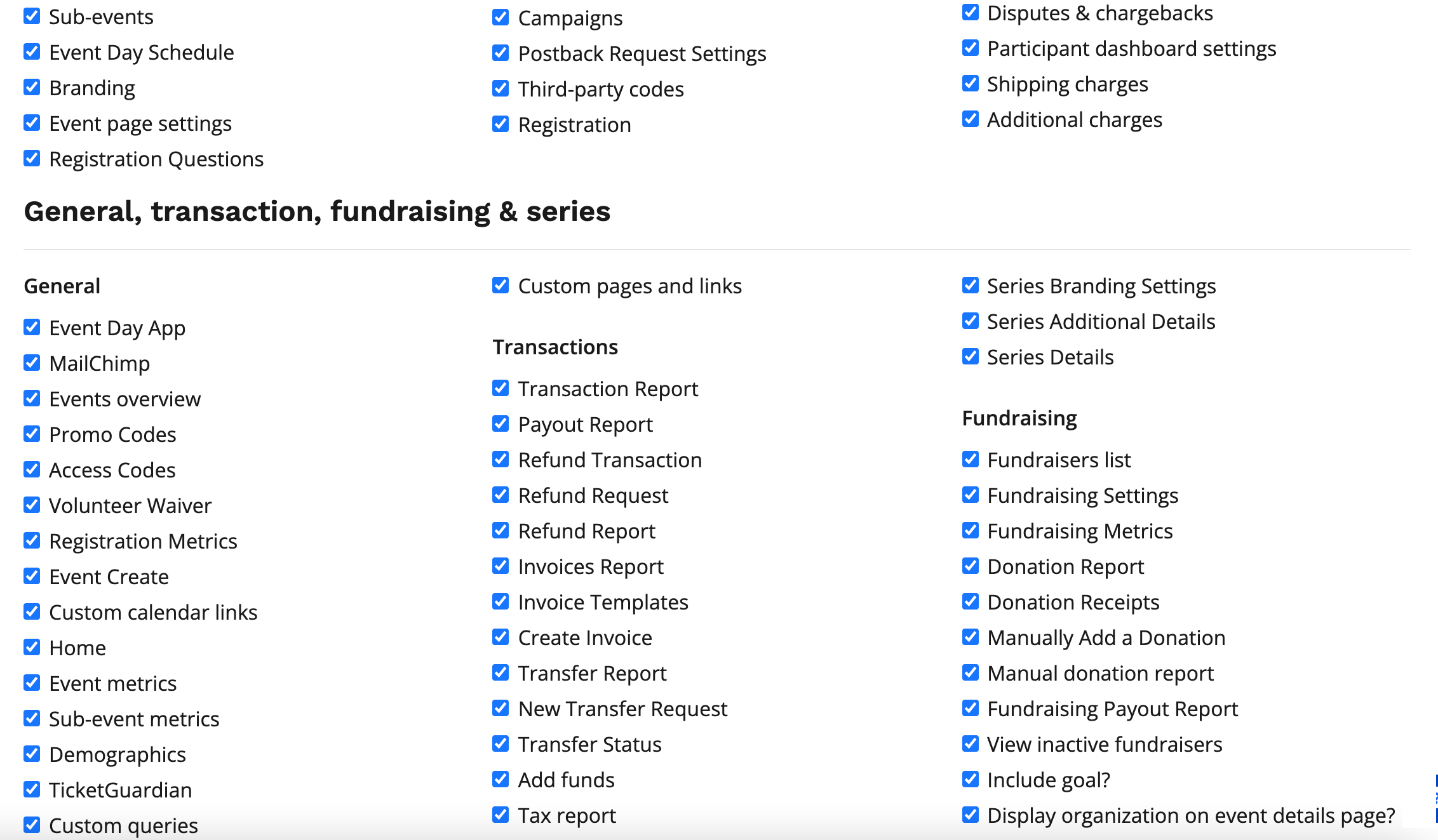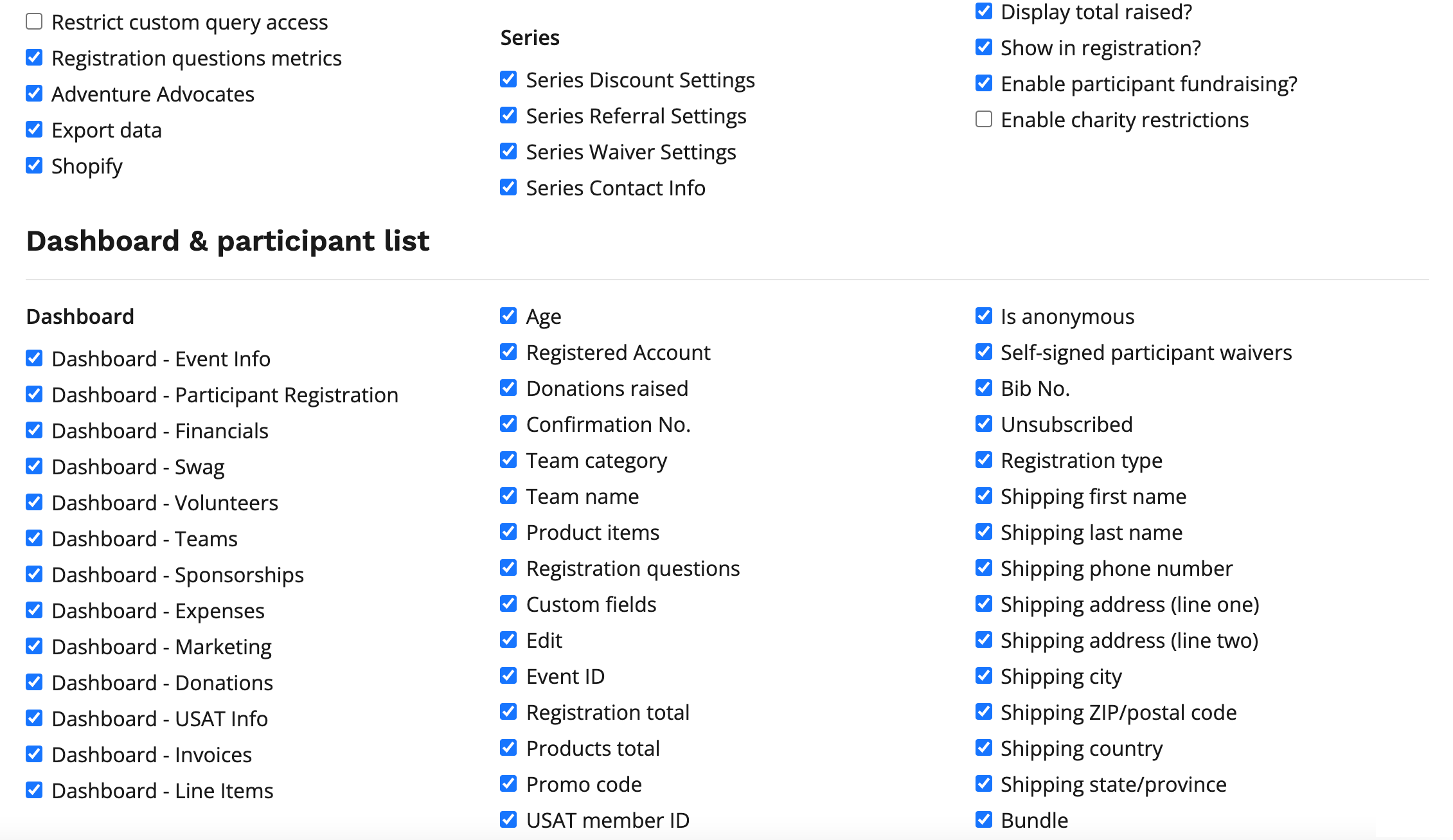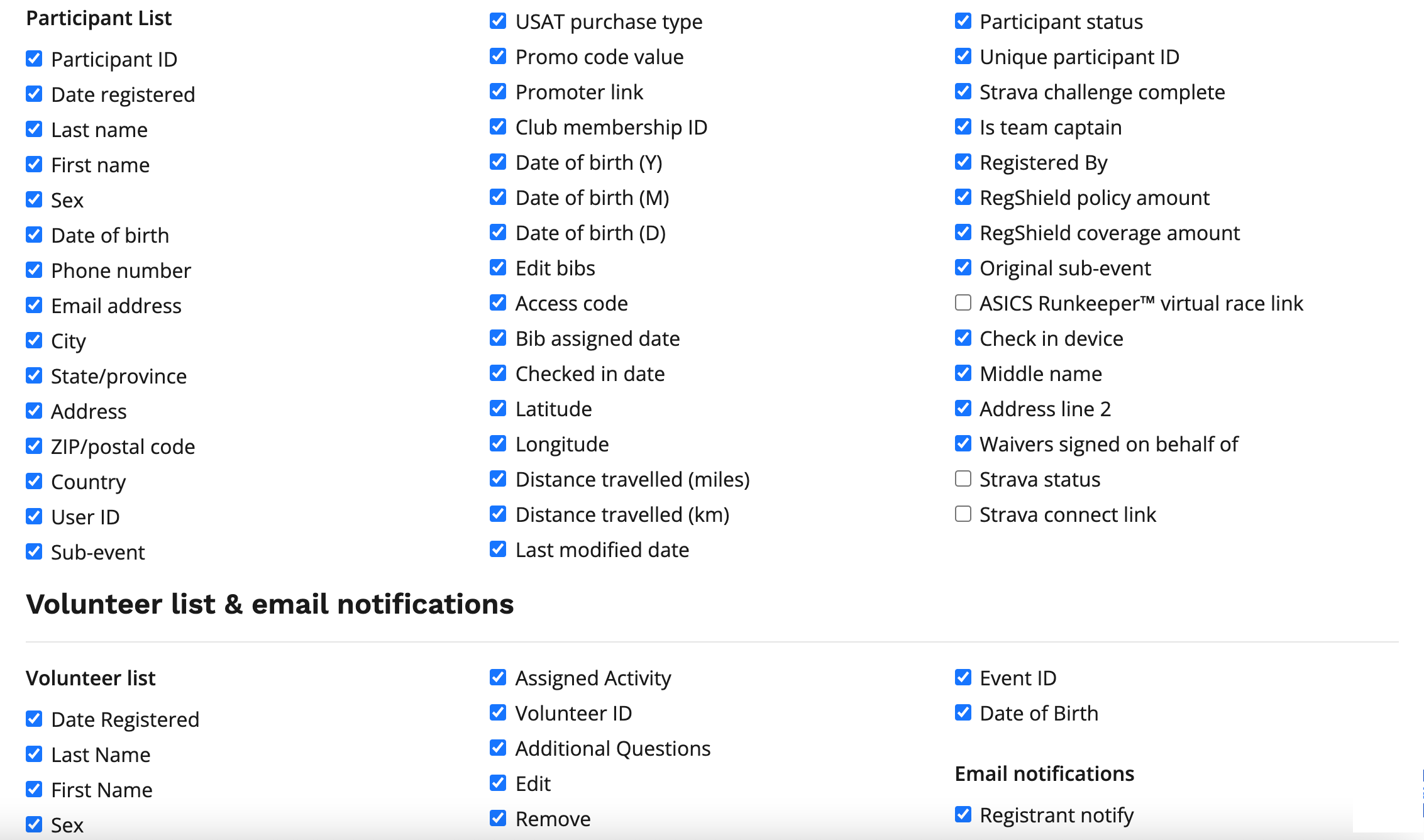 An individual that has full control is able to use all features and tools on Race Roster.