Setting up your charity partners on your Race Roster event page is a great way to increase awareness and funds raised for your cause/causes. You will have the option to enable a "Donate Now" button, donation in the registration process, and pledging to participants and/or teams.
1. Login to your dashboard as a Race Director
2. Navigate to the left of your screen and select Event Settings, followed by Event Overview from the drop down menu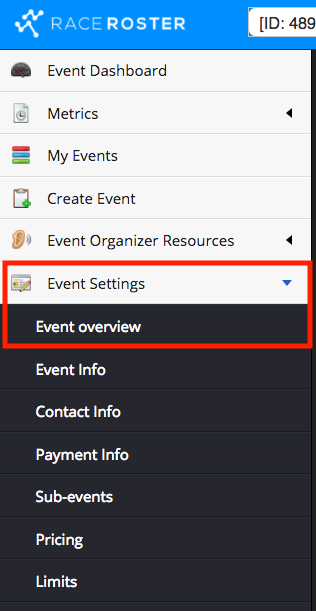 3. Scroll down and ensure that charities is part of your add-ons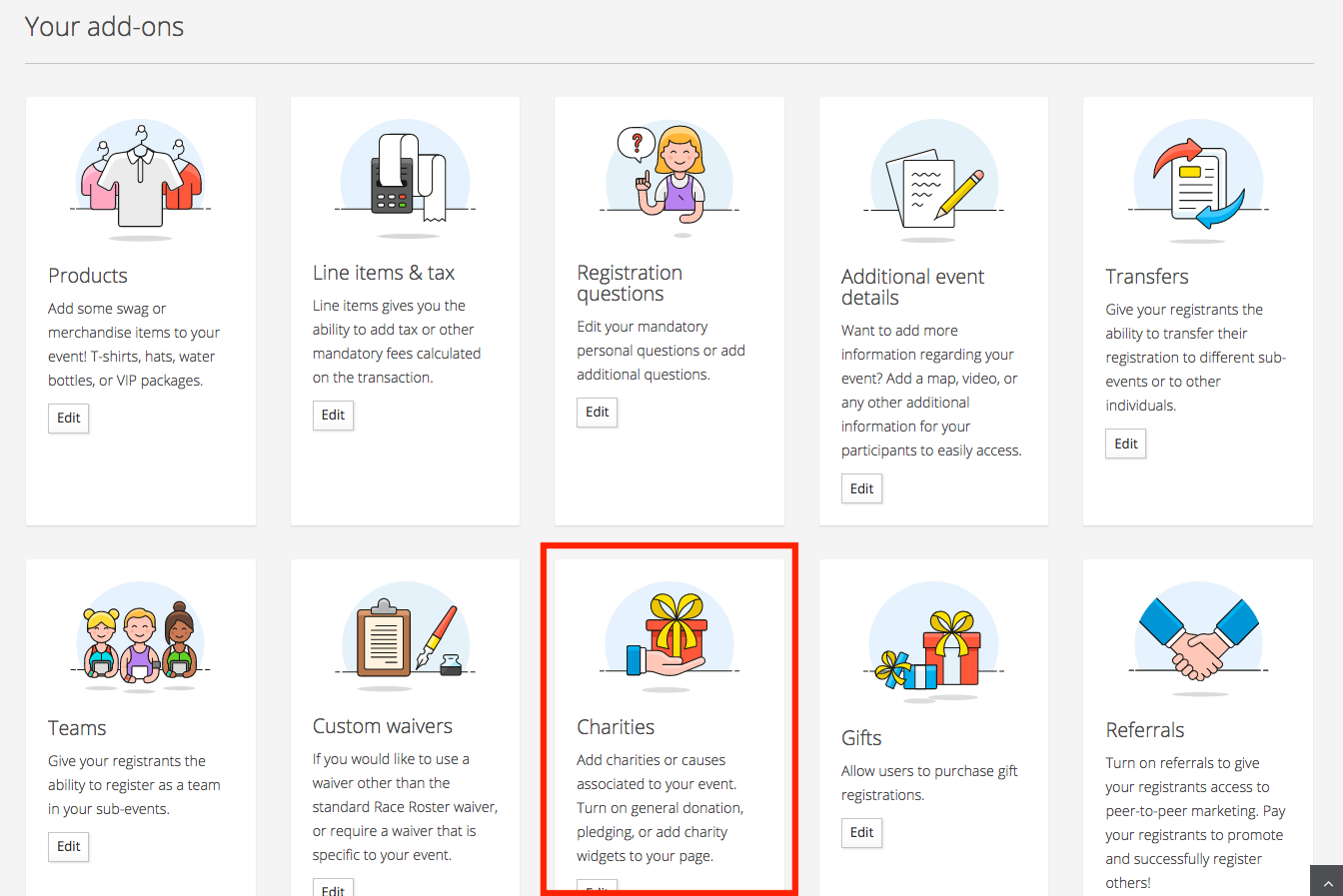 4. On the Charity Settings navigate to Enable charities? and toggle to the ON button 

5. Select if you would like to allow donor to pay fees 

6. Scroll down and click the green add a charity button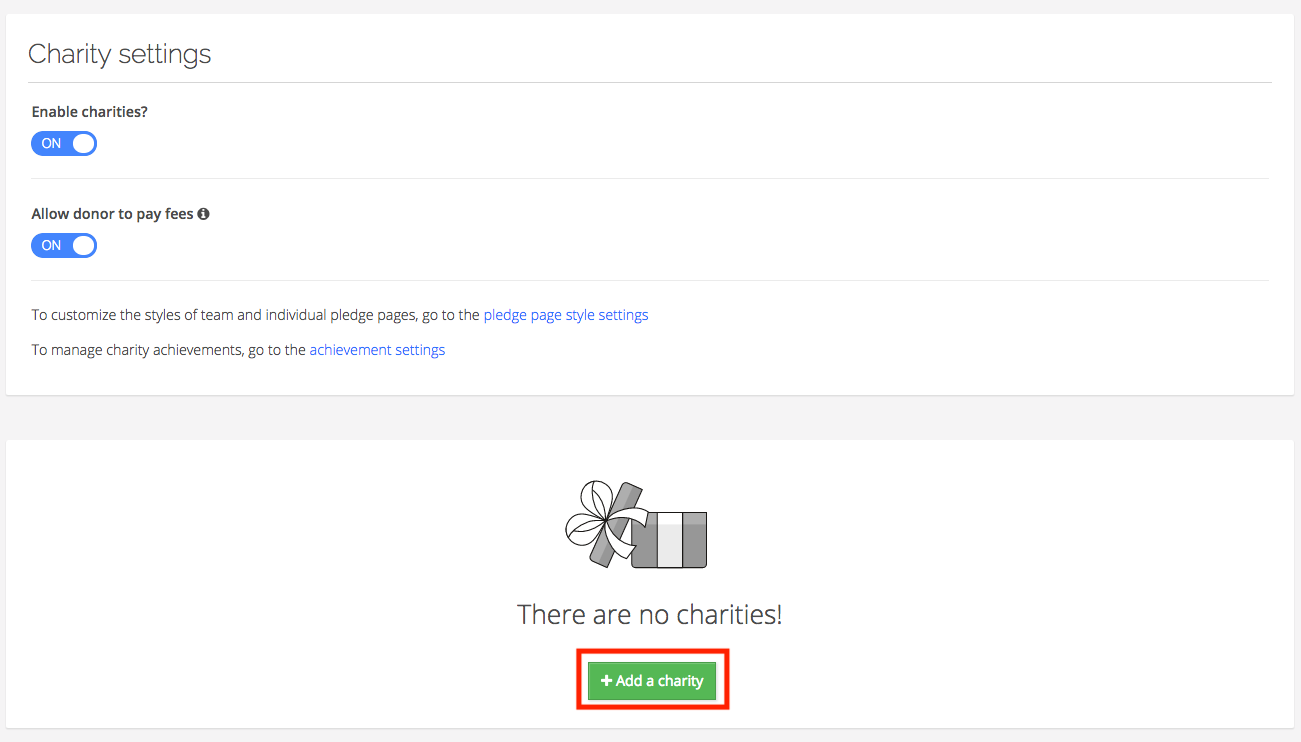 7. Enter the Charity Name as you would like it to appear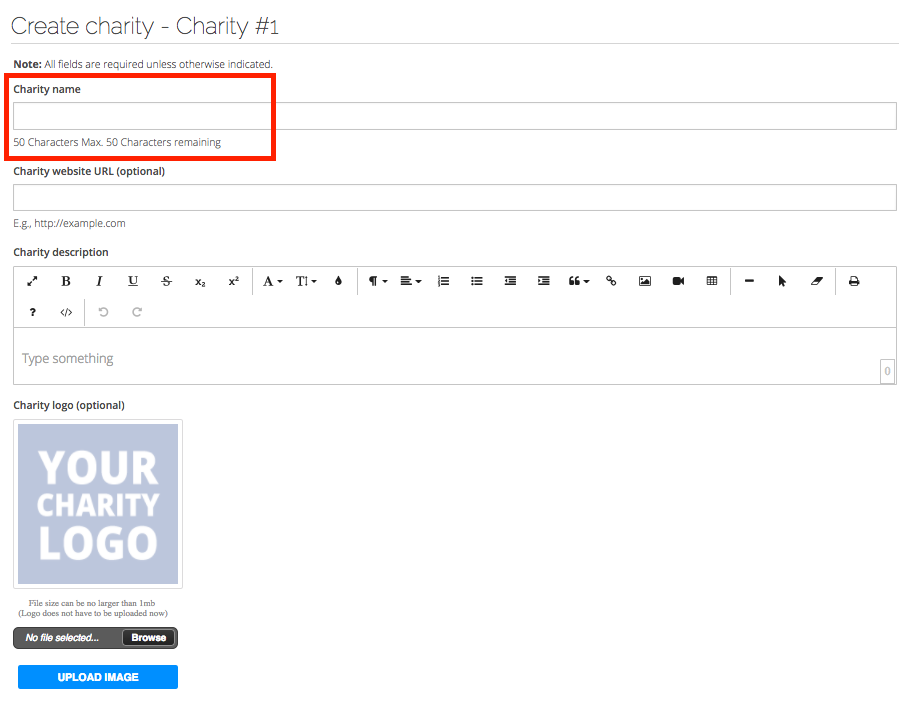 8. Enter the Charity Website URL (for e.g. http://bethanyshope.org)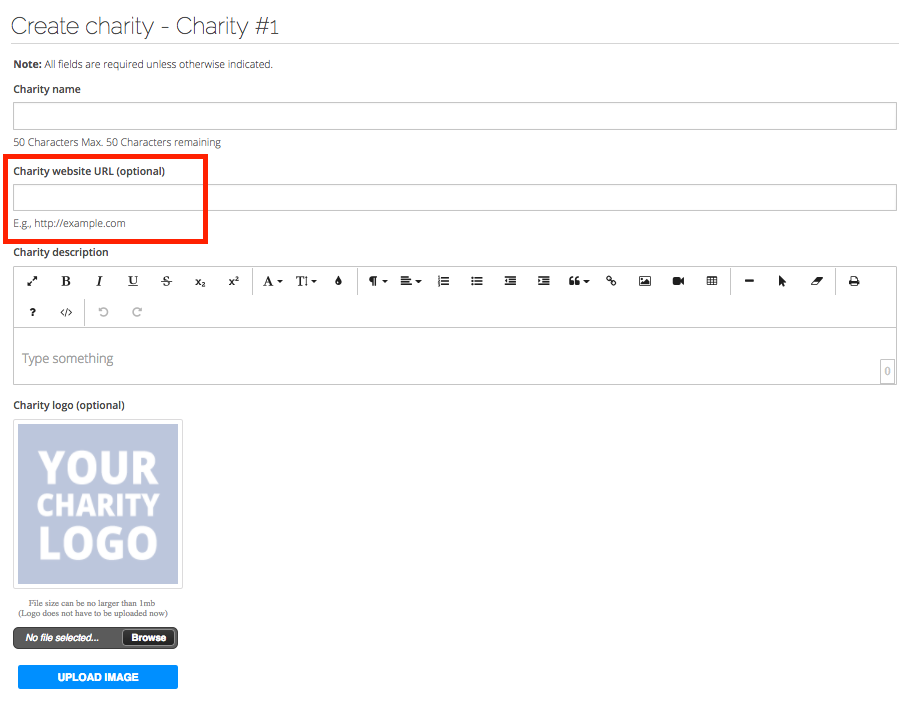 9. Enter the Charity Description This information will be displayed any time an individual goes it make a donation through the "Donate Now" button, pledges a participant or team or is asked to donate with their registration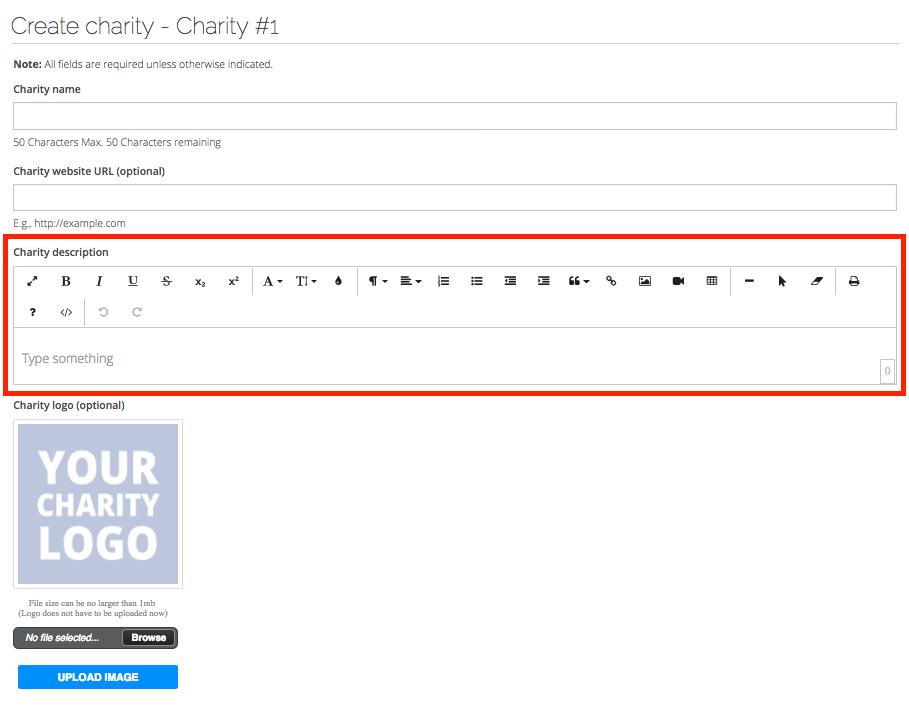 10. Upload your charity logo with the "Browse" and "Upload Image" buttons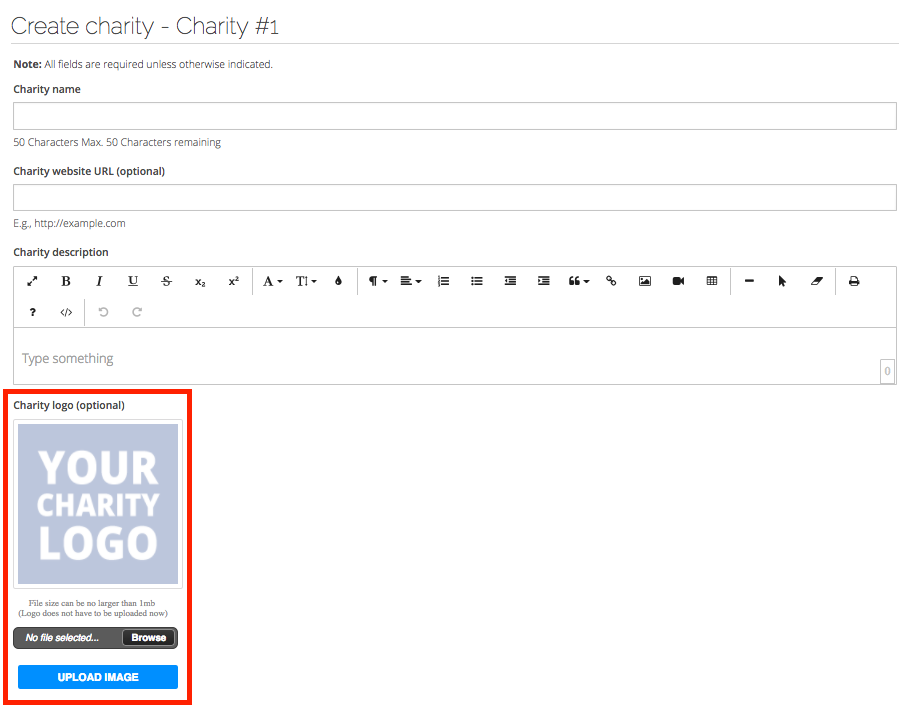 11. Next you have the option to set a charity close date (when online donations can no longer be accepted). Note: the default date is 30 days after the event date'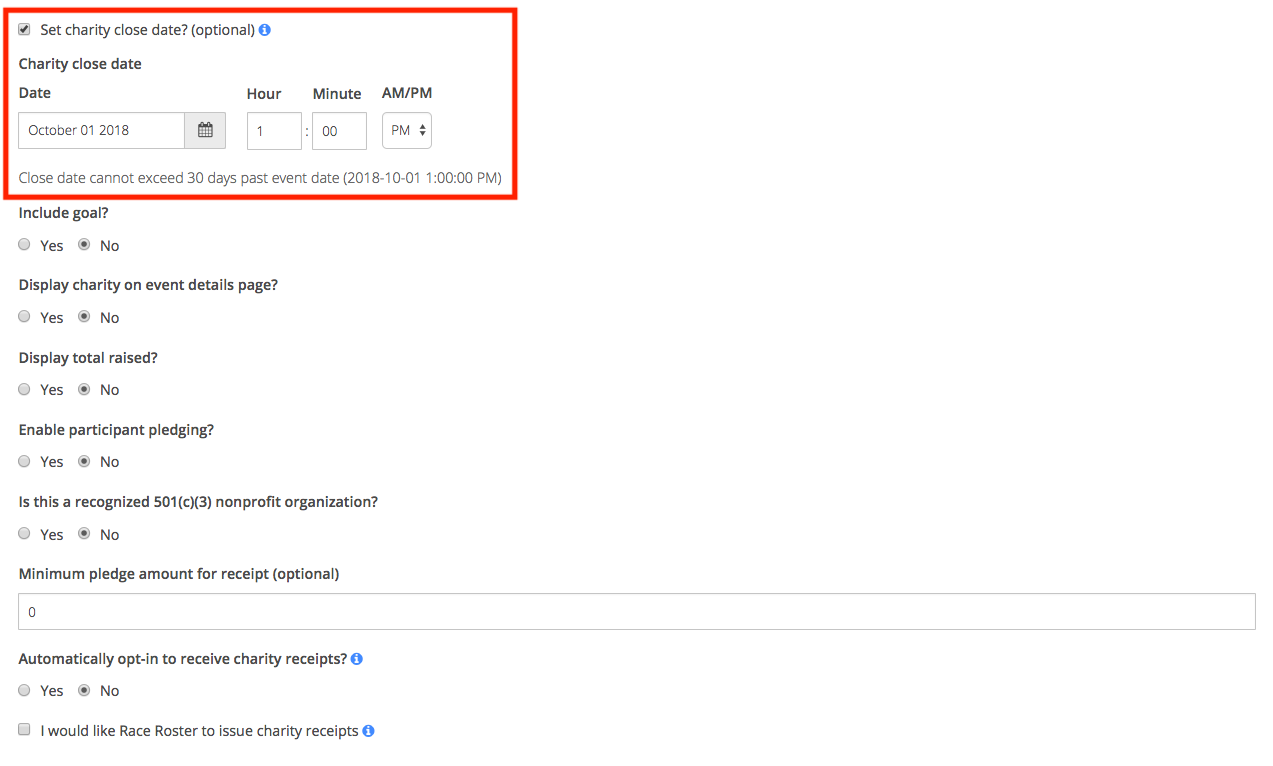 12. Next decide if you would like to include a charity goal. This amount will be specific to this charity only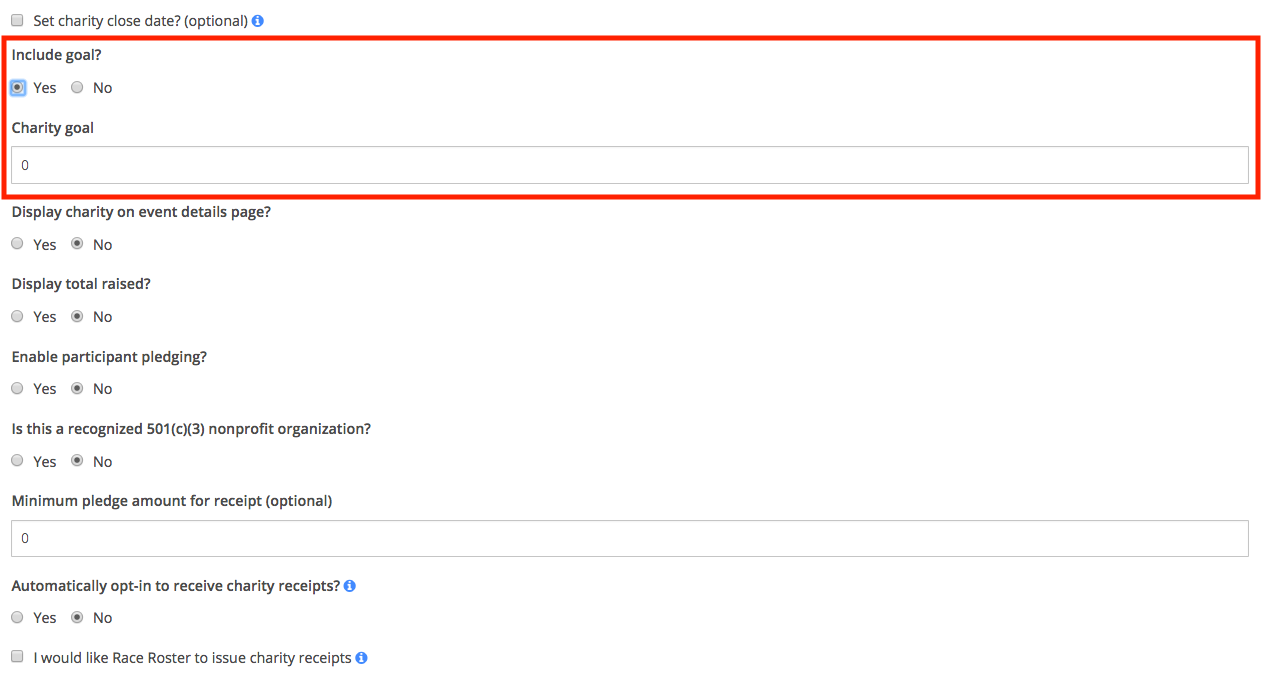 13. Select yes to display charity on event details page? if you would like the charity and donate now button to appear on your event page. Best practice is to always have this turned on to boost your fundraising dollars 
14. Select yes to display total raised? if you would like your progress/total raised displayed on the event page
15. Select yes to enable participant pledging to allow individuals and teams to have their own sharable pledge pages. Participants will be able to set goals, add a story and share their pages via email and social media. A great way to boost fundraising!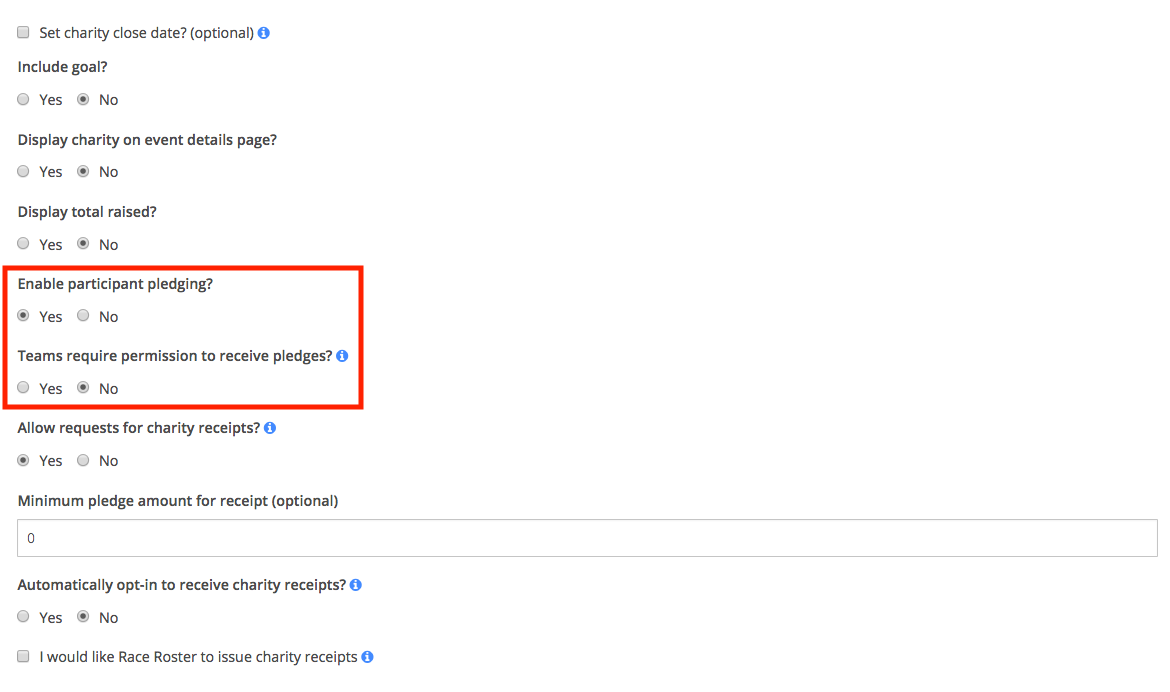 Note: For the question Teams require permission to receive pledges? we recommend leaving as no. Only turn this feature on if your team would like to review and approve each team individually that would like to participate in team fundraising.   
16. Indicate if the organization will allow requests for charity receipts. If yes, you will be prompted with a few other questions.

Note: If your event is a U.S. event, please note that you will view the question Is this a recognized 501(c)(3) nonprofit organization? before the Allow requests for charity receipts. 
Indicate a minimum pledge amount to donate before a charitable tax receipt is issued (optional)
Indicate if you would like to have donors automatically opt-in to receive charity receipts when they process a donation, if it's the minimum pledge amount or more. For organization that do not use Race Roster automated receipting, the donor report will indicate that the donor would like to receive a charity receipt. If the organization does use Race Roster automated receipting, the receipt will be automatically sent.
Indicate if the organization would like Race Roster to issue charity receipts  
17. Click Save and return to overview
To add another charity select the add another charity button on the charity settings page and repeat steps 6-17.